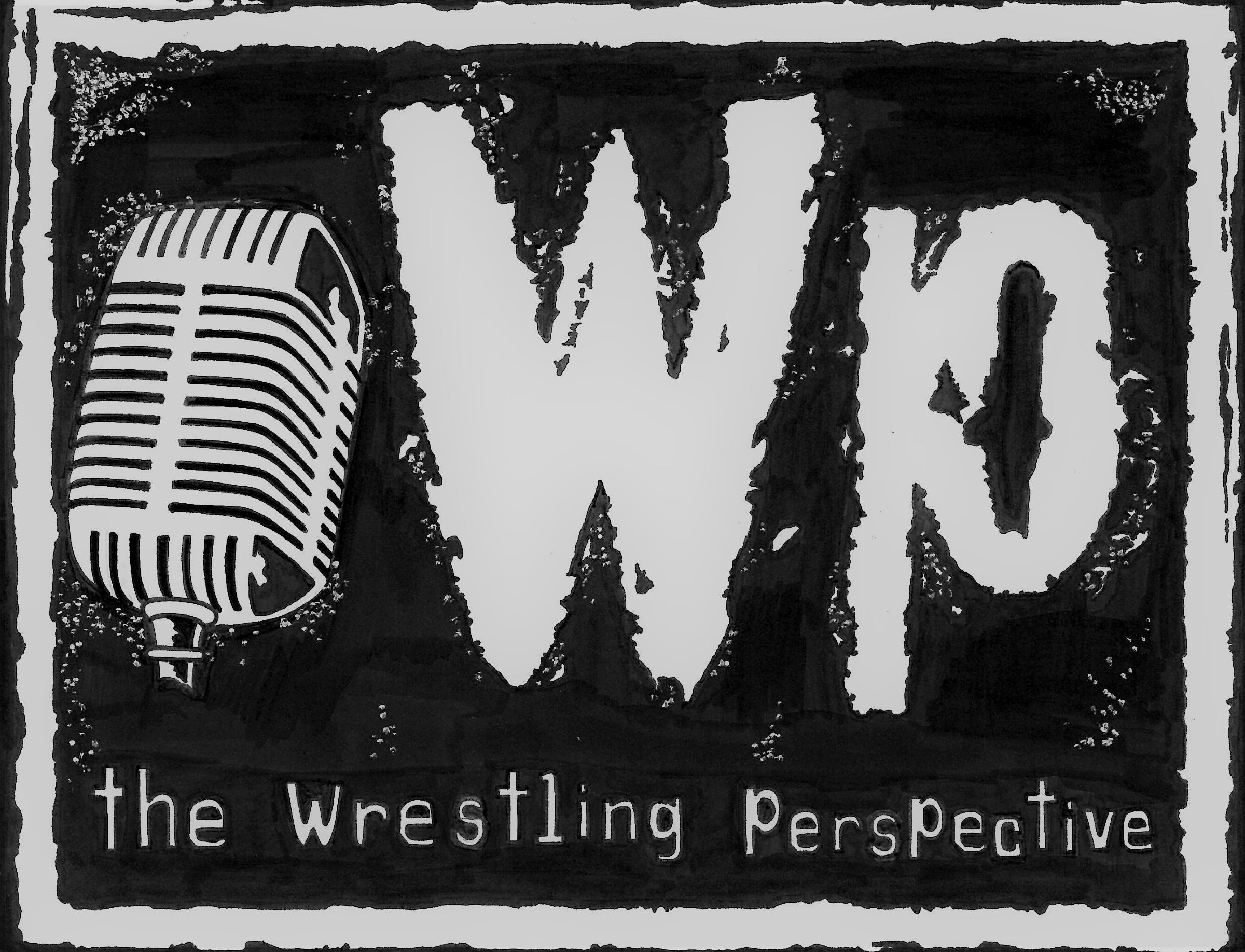 This week on the Wrestling Perspective is sponsored by BlueChew.com use the promo code PERSPECTIVE to get a free shipment and just pay $5 for S/H 
This week on Wrestling Perspective Radio powered by SB Nation and herd on over 100 radio station all over the us.
Russ and Dennis take a deeper look into How your tv watching habits could chance once October 1st hit.
The two also figure out how NXT would/will fit into the battle for you wrestling watching .
and so much more.
Subscribe to the podcast
WrestlingPerspectivePodcast.com 
or
WrestlingPerspective.podbean.com
Follow us-
Facebook : Wrestling Perspective Podcast
Twitter :
@Dennis77Farrell
@IpeteyWilliams
Play Now