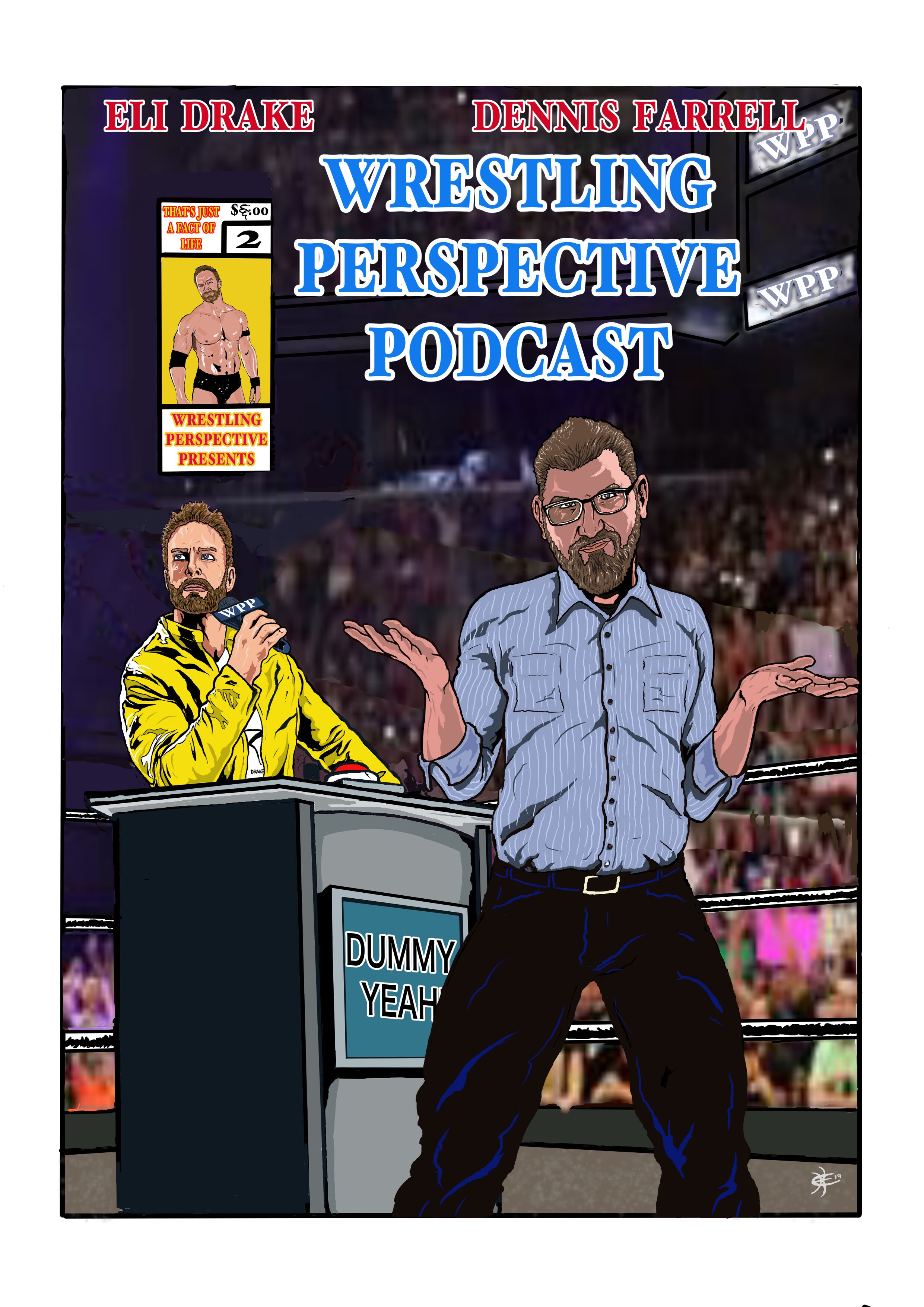 This week on the Wrestling Perspective Dennis Farrell and Eli Drake cover NWA's Power and talk about how Eli and Dennis felt the show looked.
Eli talks about the Rock not texting him back and how Brian Cage and himself took out a bicycle assassin .
as well as CM Punk and the WWE.
Subscribe to the podcast and get this and other content at WrestlingPerspectivePodcast.com
This episode of WPP is sponsored by
BlueChew head over to BLUEChew.com use the promo code Perspective and get your first order for free!! just pay $5 shipping and handling ,cm pUNK,
Play Now